Let your next project spark
At Dauntless Industrial, we pride ourselves in creating unique, custom welding solutions while maintaining proper safety protocols. We are bonded, licensed, insured and ready to create something that will help any business or home.
Dauntless Industrial (est. 2016) is a growing industrial fabrication provider located in Mesa, AZ. We provide services throughout Arizona and its neighboring states. Our primary goal at Dauntless is safety: for our employees, for our customers, and for our customer's assets. We have experience in a variety of working conditions, including confined spaces and hazardous chemical plants.
We also provide services such as thermal imaging, condition monitoring, equipment calibration, and safety training. Using the latest 3D technology, Dauntless obtains precise measurements of your space for improved accuracy when creating a model of your project. We generate an augmented reality model of your project, so you can interact with the finished product prior to fabrication.
We welcome the opportunity to speak with you about any ongoing or upcoming projects you may have. 
We are proud members of the Mesa Chamber of Commerce.

Dauntless Industrial is here to help with any size project for your home or company.
Looking for some help for your company? Look no further! We help reduce your risks and save you money!
We pride ourselves on SAFETY
Every employee is put through rigorous safety training and required to meet a minimum of 5 hours of training per month after joining our team to ensure our work is performed safely and effectively.
When onsite work is required, we employ the latest safety technologies to make sure the process goes smoothly from start to finish.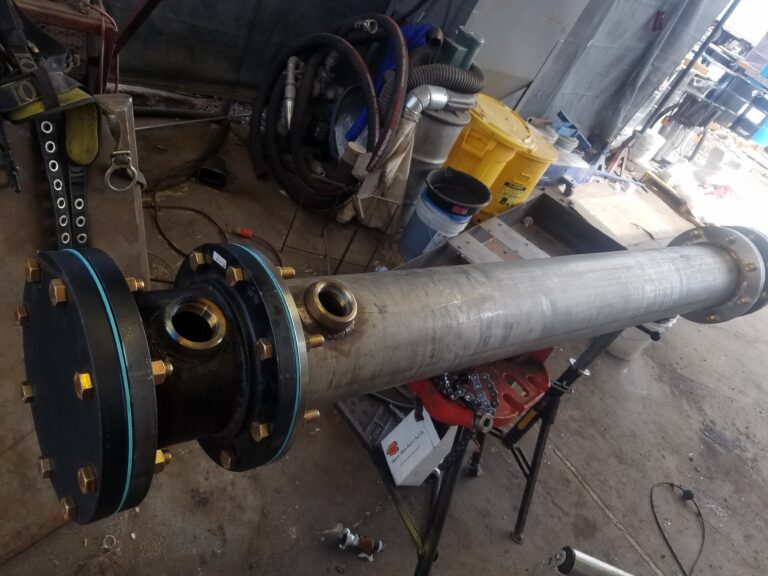 Learn more about how Dauntless Industrial assist with  turning your dreams into a reality.
"Dauntless Industrial built a custom patio door for us and it turned out amazing. They were extremely accommodating and Anna's customer service was top notch. We already have neighbors complimenting our door and of course we're sharing the contact info. Very happy with Dauntless."
"We had Dauntless Industrial do a small project for us and it was done perfectly. The cost savings was incredible over other alternatives and the results were exactly what we wanted. They were able to do the project ahead of schedule and under budget!"
A description of your blog and what the visitor could expect to find in it.
Blog post excerpt [1-2 lines]. This text is automatically pulled from your existing blog post.
Read More
Blog post excerpt [1-2 lines]. This text is automatically pulled from your existing blog post.
Read More