At Dauntless we have the skill, equipment and resources required to rectify any challenges encountered within your production facility. We specialize in (but are not limited to) pump and mixing tank repairs, from shaft alignment to seal and motor replacement.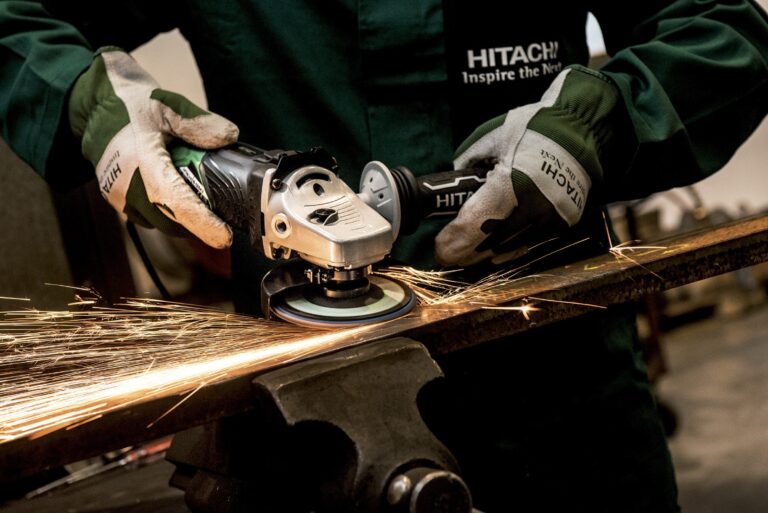 Problems Identified, Solutions Delivered
A pivotal and perhaps the most important part of our process. Being able to render clear and accurate as-built data is key to the fabrication process and the Trimble X7 is the perfect tool for the job.
The Trimble X7 creates a point cloud of the area being scanned with measurements that are accurate up to .0003″ per linear foot. This allows us to easily extrapolate extremely accurate measurements while also giving us the ability to see potential conflicts.
Reach Out For A Quote Today