Once a model is approved and finalized, we can begin fabrication. Utilizing scan data improves accuracy and allows most of the fabrication offsite, reducing risk and downtime at your facilities.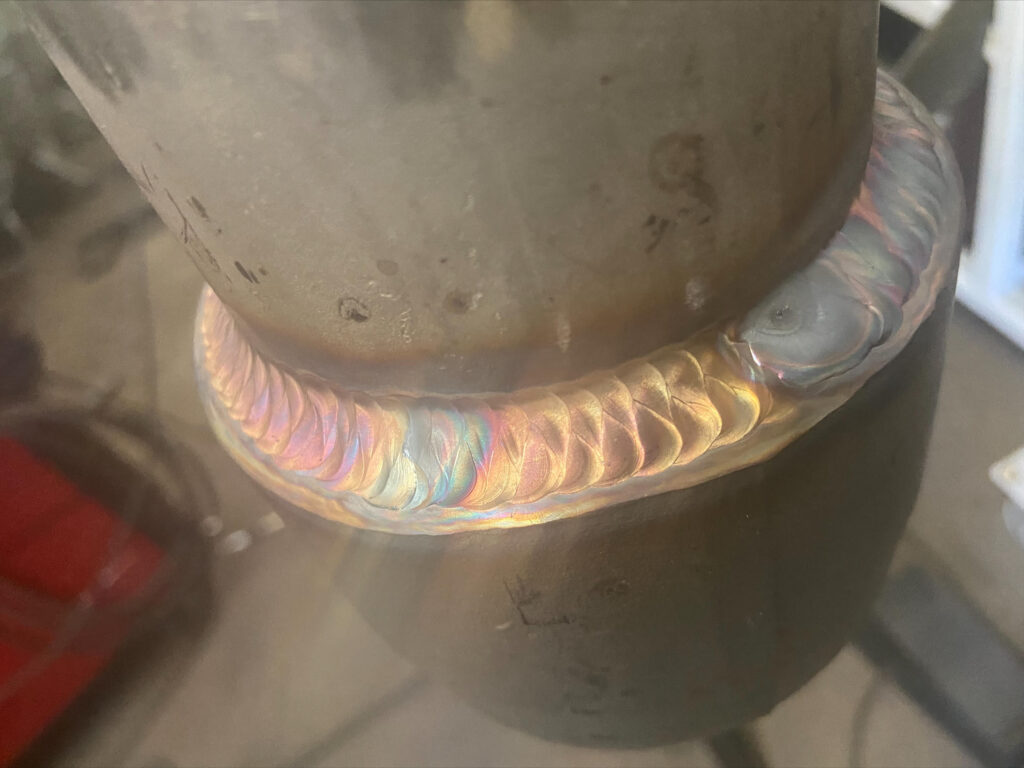 Quality Emphasized In Every Step
The meticulous level of our process demands quality in each step. Fabrication in most cases begins on site on one of our fixture tables. Our fixtures, designed to have the ability to be laser-aligned for a high level of accuracy, allow us to build out parts to the measurements specified.
Fabrication in the field is problematic for many reasons, but mainly issues with safety, accuracy, and consistency are at the forefront of any project.
Being able to fabricate our parts in-house, and not on-site, greatly reduces risk to your project or facility while also being able to produce a high-quality product quickly and consistently.
Reach Out For A Quote Today